Plan the perfect getaway for your next stay on the Oregon coast. We have a variety of packages for you to make your time with us extra special. So relax and indulge in the specials our Coastal Inn has to offer.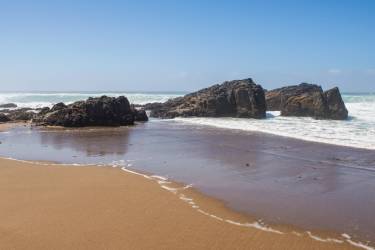 Coastal Inn
Check Availability
Book direct on our website
It always offers our best rates!
Sorry, Coastal Inn does not have any packages available at this time.